Pro predictions: 2023 Masters Tournament
April 01 2023 – Jonathan Moreau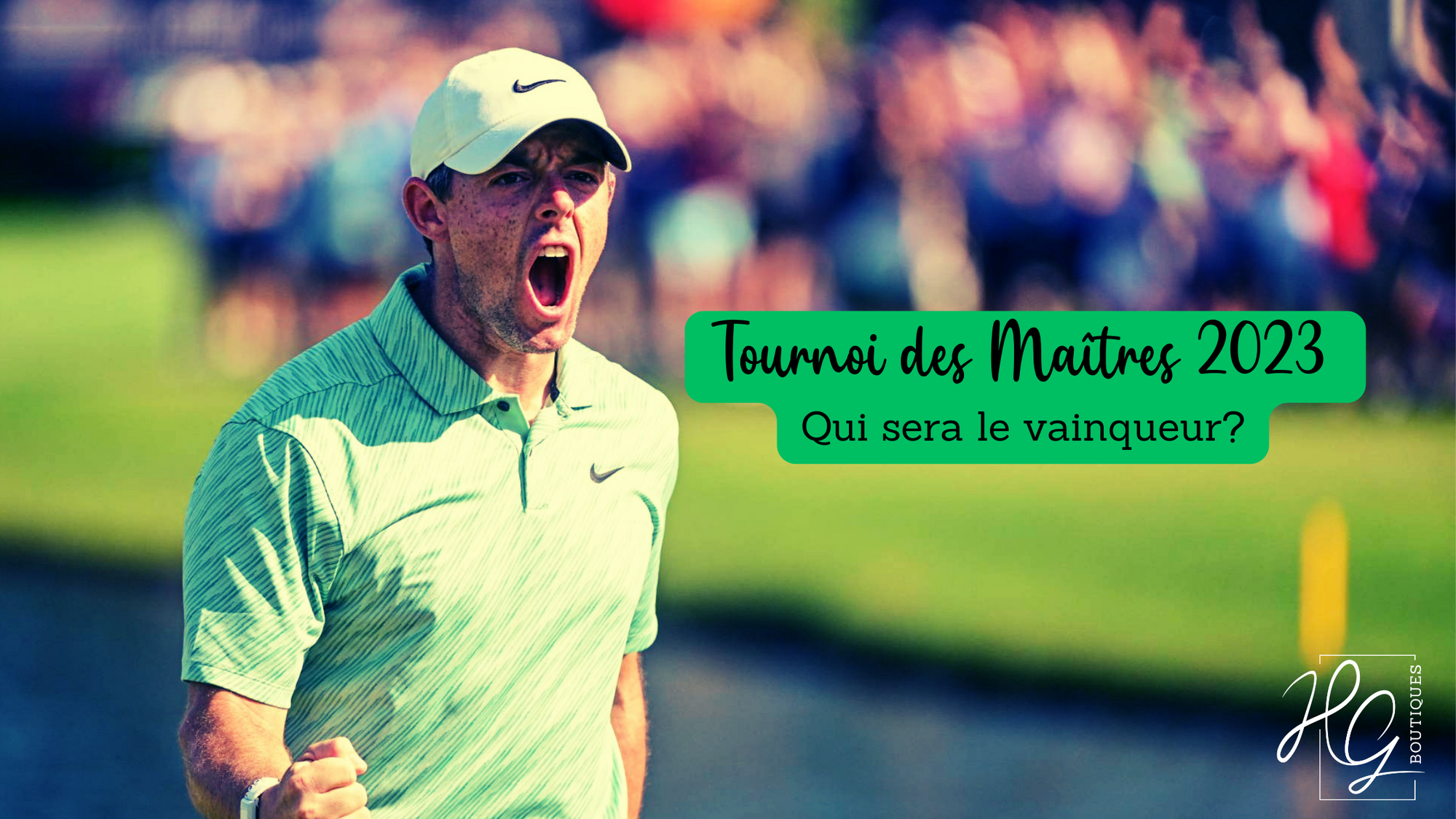 The 2023 Masters Tournament is upon us, and golf fans around the world are eagerly waiting to see who will win the prestigious tournament this year. There are plenty of favorites for this edition, but some golfers might surprise and come out on top.
Rory McIlroy is one of those golfers who could surprise everyone by winning the Masters this year. Although his triple bogey on the 10th hole in 2011 robbed him of victory, McIlroy has shown he has the ability to win major tournaments. Plus, he recently changed his putter and recently beat Scottie Scheffler, which could propel him to the top of the leaderboard.
Tiger Woods is still a player to watch at the Masters, despite having struggled recently. While not as dominant as before, he still has the ability to make a difference on Augusta's course. Fans will be thrilled to see Woods make the cut and be in the mix through Sunday afternoon.
Justin Thomas is another golfer who might surprise everyone this year. Although his start to the season was below his level of play of which he is capable, he has shown in the past that he has the potential to win big tournaments. With a solid performance at the Masters, he could get closer to his best level of play.
Collin, Morikawa and Jon Rahm are three other golfers to watch at the Masters this year. Morikawa won the PGA Championship last year and showed he has the ability to win big tournaments. Rahm, on the other hand, is constantly improving and is considered one of the best golfers in the world.
In conclusion, the 2023 Masters Tournament promises to be an exciting event for all golf fans. Rory McIlroy, Tiger Woods, Justin Thomas, Collin Morikawa and Jon Rahm are all golfers to watch, and we can expect exciting and unpredictable performances on the Augusta course. The famous tournament will also be broadcast in our Rimouski store all weekend!