How to choose your ideal winter coat: guide 101
October 20 2023 – Catherine Lavoie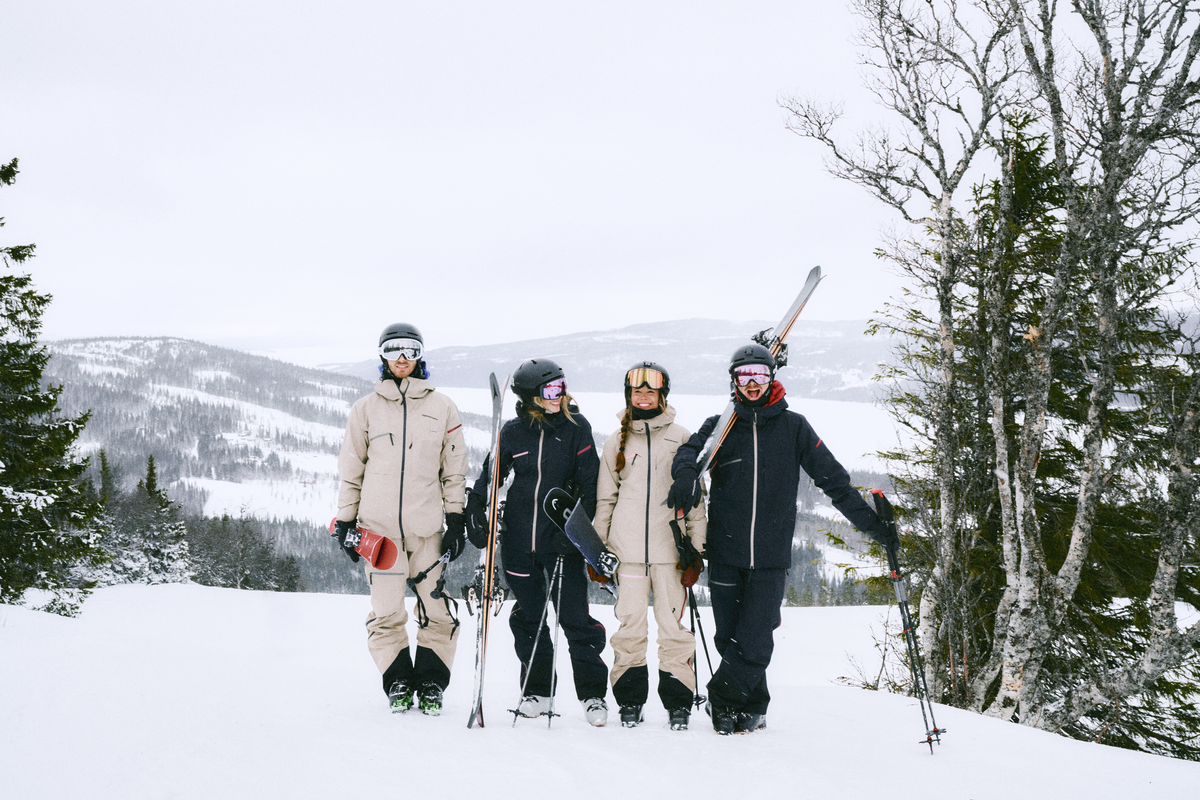 Winter is upon us, and with it comes the need to choose the perfect winter coat to stay warm, dry and stylish during the cold season. Whether you live in an area with harsh winters or are planning a trip to a cold climate, choosing your winter coat is crucial. In this article, we will guide you through the different considerations for choosing the ideal winter coat.
Define your needs
The first step in choosing your winter coat is to determine why you need it and how you plan to use it. Here are some questions to ask yourself:
Are you looking for a coat for everyday use in the city or for specific outdoor activities?
Are you facing a harsh winter or just cool temperatures?
Are you looking for your first winter coat or just want to add one to your collection?
Are you particularly sensitive to the cold?
Answering these questions will help you narrow down your choices and determine which type of coat best suits your needs.
The Right Insulator for the Right Use
Insulating your winter coat is a key factor in staying comfortably warm. Here are some common options:
Down : Down is known for its ability to retain body heat. It's lightweight, extremely warm, and compressible, making it a great choice for low-intensity activities in cold weather. However, it can lose its insulation effectiveness when wet, so make sure your coat has a waterproof shell if necessary.
Synthetic : Synthetic insulation has the advantage of quickly evacuating moisture. They are perfect for moderately active outdoor activities like hiking, skiing, or chairlift snowboarding. You can opt for a coat with synthetic insulation of 150 grams or more per square meter for use alone, or add an intermediate underlayer for coats under this weight.
Gore-Tex shell- without insulation : For maximum versatility, consider a Gore-Tex shell. These shells are light, very waterproof and allow you to adjust the layers according to the temperature. They are ideal for high-intensity winter activities, whether mountain hiking, off-piste skiing and cross-country skiing.
In conclusion, choosing the ideal winter coat depends on your specific needs, your sensitivity to the cold and how you will use it. Be sure to consider these factors to find a coat that will keep you warm and dry throughout the winter season, while still keeping you stylish and comfortable.
To view our winter coat collections: